"Do not stand at my grave and weep,
I am not there; I do not sleep.
I am a thousand winds that blow,
I am the diamond glints on snow,
I am the sun on ripened grain,
I am the gentle autumn rain.
When you awaken in the morning's hush
I am the swift uplifting rush
Of quiet birds in circling flight.
I am the soft starlight at night.
Do not stand at my grave and cry,
I am not there; I did not die."  –Mary Elizabeth Frye

—
at times when i feel so depressed, so alone, stressed… giving up ..i think of death….

others might think it's being a coward, but no! we do fear death, it's a natural fear that consumes us all. We fear death because we feel that we haven't loved well enough or loved at all, which ultimately are one and the same….

so facing death is facing your fear…..
You Monsters Are People.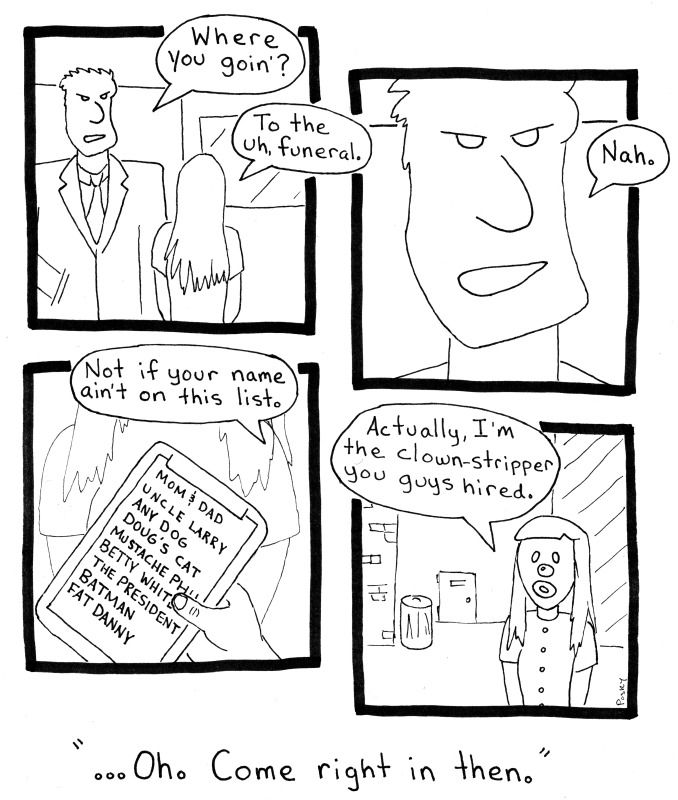 I'm going to make a guest list for my funeral, that way people I don't want to show up can't waltz in and pretend to have been my friend or some long lost family member.  Normally, I don't believe in the the velvet rope but I have to make an exception in this case.  There are just some people you don't want to give the satisfaction of seeing your corpse before they remove the bones so they can be bleached, dressed in a top hat and and posed at the entrance of your children's daycare center.
And, since it is a well known fact that I'd like to be consumed at my wake or (at the very least) have my ashes smoked by my inner circle, there isn't enough to go around for every random person that shows up.  There might not be enough to go around anyway.  Hoards of people you…
View original post 283 more words